As the sun heats up, the land and its produce dry out and the hundreds of shades of green seem to all turn to gold, as if Midas himself came and touched every leaf. This will be the landscape for the next few months, with us humans donning colour and heading in our tribes, to the golden beaches, the beach clubs or shiny white boats at every opportunity.
Gone are the clouds which protect and precipitate on the earth, and revealed is the blue sky that just seems to go on as far as the eye can see. We forget that in other parts of Europe, snow and hail are still falling, and a summer's day may be as good as our worst winter day.
The colour of the sky and the sea are prevalent in the season's collections; hues of blue and patterns; stripes, blocks, paisley, geometric and swirls adorn clothing from ranges for men and women.
The Betty range has a more discreet take with a range of comfortable t-shirts, trousers and dresses– but which, with the right accessories, like a metallic or coloured belt, perhaps a hat, a cardigan which can be easily taken off if you get too warm, a fun straw bag which just goes with anything and fits all those summer time necessities in, like insect cream, wipes, sunglasses, can take you from desk to dusk. Wear a shift or shirt dress to work by day and then change your footwear to open sandals or white pumps and head to the seaside for sundowners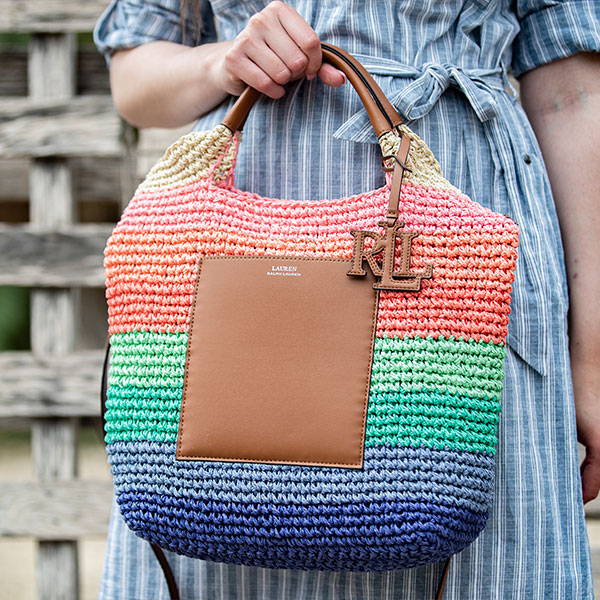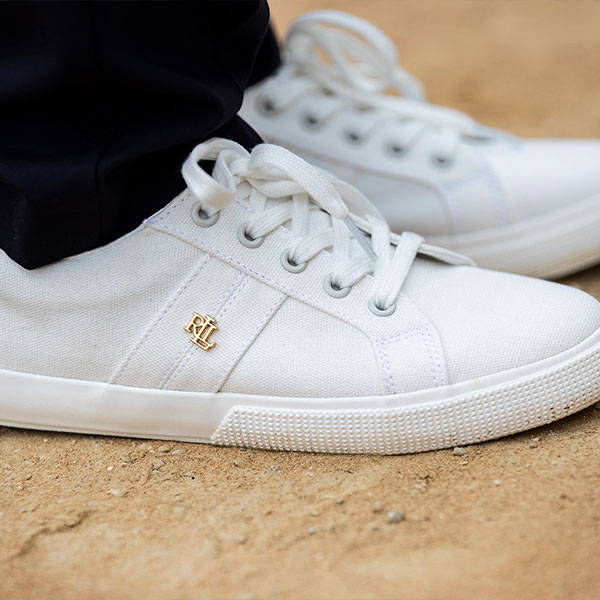 In the Hackett collection, stripes feature heavily, with blues which vary from solid to chalk-like lines. The colours to coordinate almost milky in their appearance, with rose, coral, spearmint and a yellow – all work well with lighter and darker shades as well as white or combinations of each other. Block colours together or wear different colours – or try this clever tshirt which does the coordinating job for you – and match with shorts in any of the shades. If you can't wear colour in the summer, when can you?