Dressing in the summer can be tricky. I often get a bit miffed that my fella looks a bit too casual next to me, or one could say that I am over dressed, but one wouldn't as one is too polite.
It's a fine line and another is for men to not look like they are tidying the garage and actually taking you out to a beach bar barbeque example. Yes, in our climate shorts are perfectly acceptable, but styling them may take a bit of effort. Take a new neutral pair of shorts, like these khaki coloured linen shorts; they would work over trunks to the beach with a plain white tshirt, look great with deck shoes and a white linen shirt to travel in, or how about with matching driving shoes in suede and a navy polo that is accented in the same colour, upping the level for date night?
---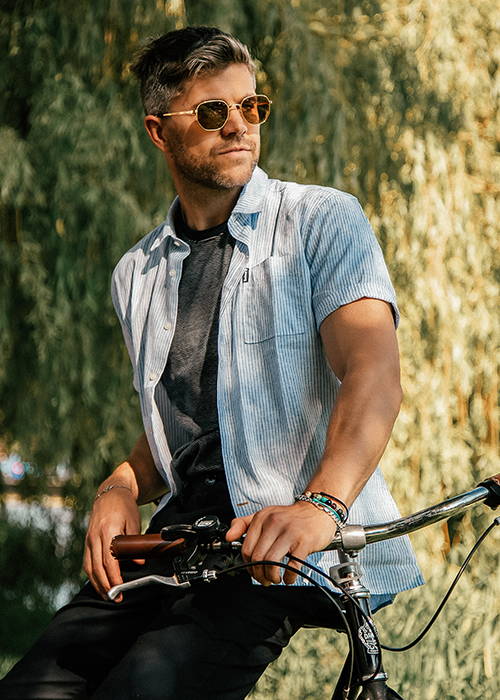 To feel good and not as if you are running errands but hot footing it to the latest cool place to be, why not try a shirt dress? Again, a versatile piece that can be worn with shiny strappy flats, pumps, ballerinas or espadrilles. I think the latter have a kind of 'Summer, I got this" vibe. They are comfortable, have the heel, are available in almost every colour and you can walk, dance and drive in them.
This one by Barbour has the ubiquitous check but it is very subtle; chalky, muted, giving the opportunity for you to pick any of the individual or mixed shades as your accent colour for your clothes and shoes etc.
---
---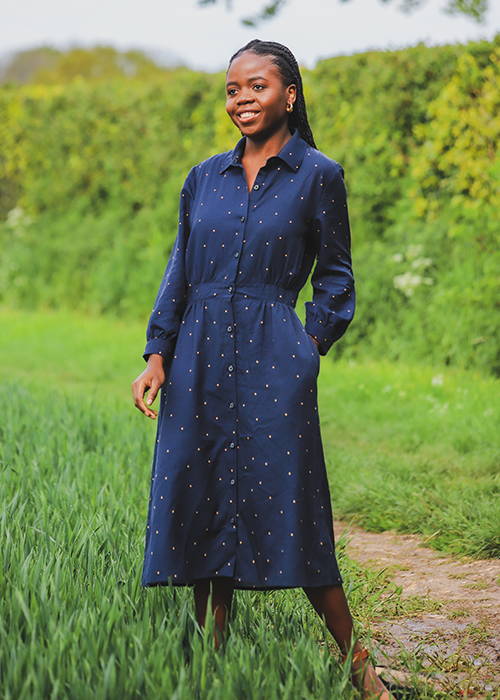 You could play up the sand colour with a wrap, in case you end up in a place with AC or this can bed as a blanket of the evening takes a romantic turn and you end up down on the beach, or choose the lilac or reddish tone to add a pop of colour? You don't need to have all your accessories in the same colour and gold for jewellery, sandals etc.
Have a great time!
---