You often hear the saying "less is more" and it rings true for many scenarios, but I always thought that unlined suits and jackets were less work not just lighter. I was so wrong! As an amateur sewist myself, I know a bit about finishing off items and hadn't really thought about how a lining – though essentially another jacket, is less work that actually not including it.
You'd wear an unlined jacket or suit because of them being lighter and cooler and more breathable, due to the missing layer which allows air and moisture to circulate better than when lined, but also for styling reasons. They generally have softer shoulder pads and a smaller chest canvas which gives a more fluid feel and adds to an item's comfort without compromising its smartness.
Imagine how much more comfortable it would be to wear one to an event on a summer's evening, a wedding perhaps? Easier movement for the dance floor, less weight to carry around and less formal but still smart.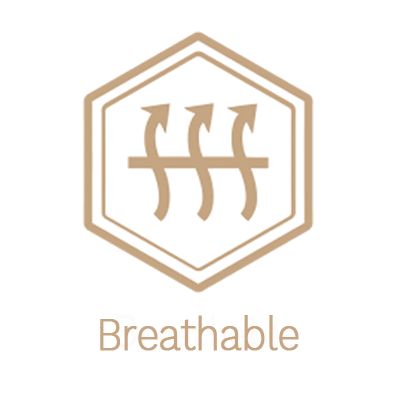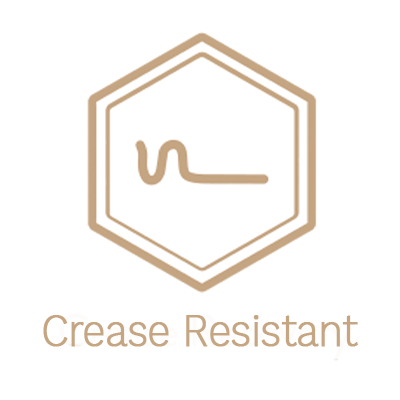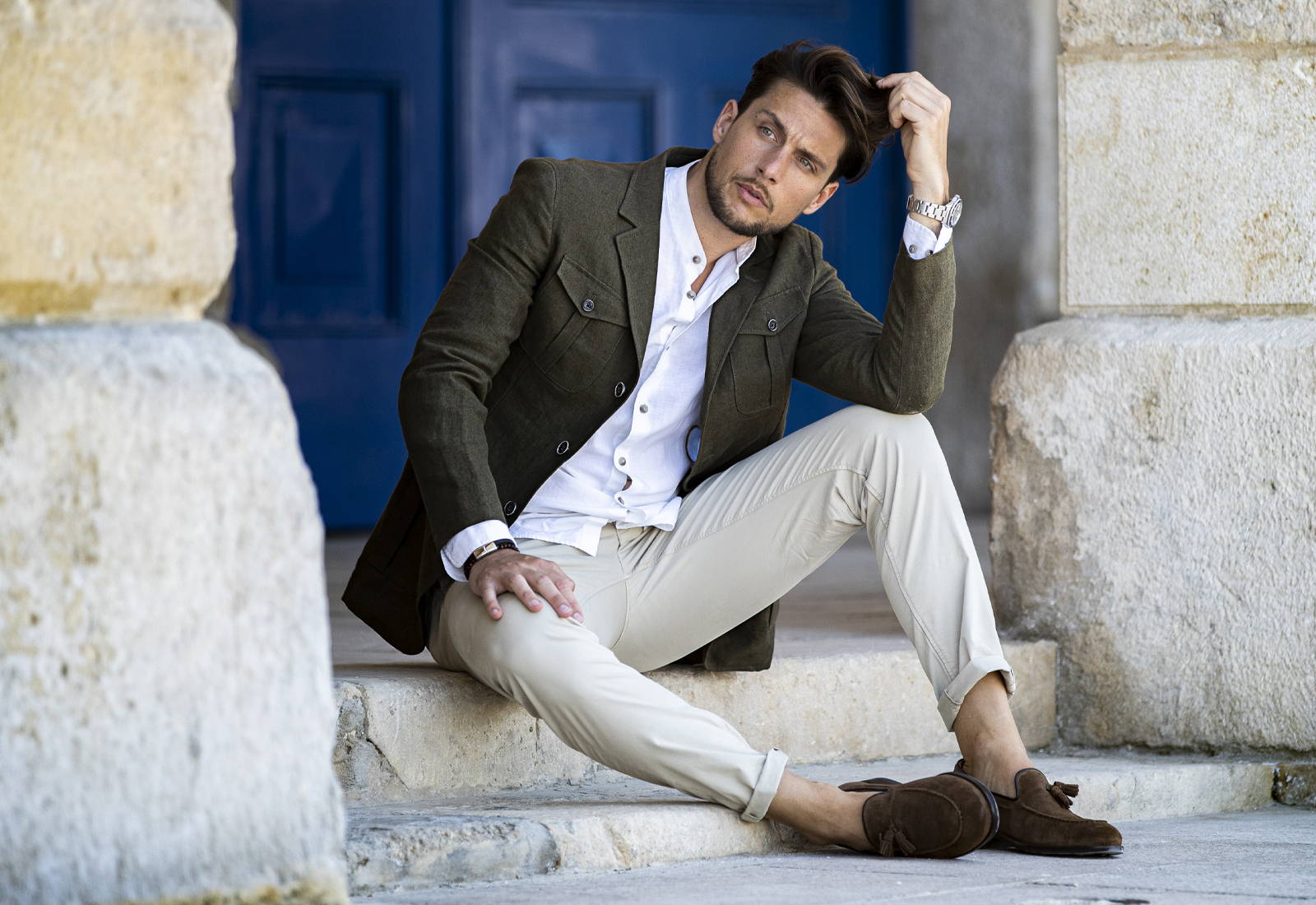 Technically, they are more complex and time consuming to manufacture, as usually a lining covers all the seams and facings etc whereas, when left unlined, the internal seams have to be finished neatly by double turning them and top-stitching where usually they are just overlocked, pressed open & concealed behind the lining. You also get some that have bias binding on – I have a bit of a weakness for this. It's a time-consuming process but it looks so amazing; you know you have bought quality when you see this, in fact I find myself taking off a jacket and showing off the handywork!
So take a look inside our unlined range – there's a host of choices from light coloured linen to tweedy looking checks. To match perfectly, check out the drawstring trousers we have in neutral shades. Again, unlined but not slouchy; a good transitional trouser from joggers to formal wear. Try them rolled up with sliders and a t-shirt, or driving shoes and a collarless shirt for a chic European look.